FARMINGDALE, NY – July 28, 2022 – Republic Jet Center, the leading provider of luxury private aircraft services at Republic Airport announced that Garry Madolid, former Vice President and General Manager of the company, has been promoted to President of FBO Services. Bill Sivori, formerly of Talon Air, will take over as VP and GM. Garry's focus will be on the strategic expansion of the vast real estate leasehold to include a new FBO and additional hangar structures while supporting the company's overall growth. Bill will oversee the daily operations and the customer service and support departments.  
"Republic Jet Center is the best FBO on Long Island. Garry and Bill are the perfect team to make sure we exceed every expectation in client and customer care!" said Adam Katz, Founder of RJC.  
Garry and Bill are instrumental in the success of Republic Jet Center and its aviation campus which is currently composed of two private FBO terminals complete with state-of-the-art services and amenities, with approximately 100,000 sq. ft. of hangar and office space.  While Republic Jet Center has experienced an incredible growth trajectory, spurred by savvy private jet operators and travelers who want to avoid other New York airports that have highly unpredictable and congested air space, as well as significantly higher fuel, hangar and operating costs, Madolid wants to make sure that service stays at the forefront of everything they do. 
"It's critically important to us that client care and safety is our top priority. We will continue to focus on expedient service and make sure we meet or exceed every expectation of everyone who arrives at RJC." said Garry Madolid, "We want to be the best and the only way to do that is to provide the best experience that would make RJC the number one destination for everyone traveling to the NYC area!" 
---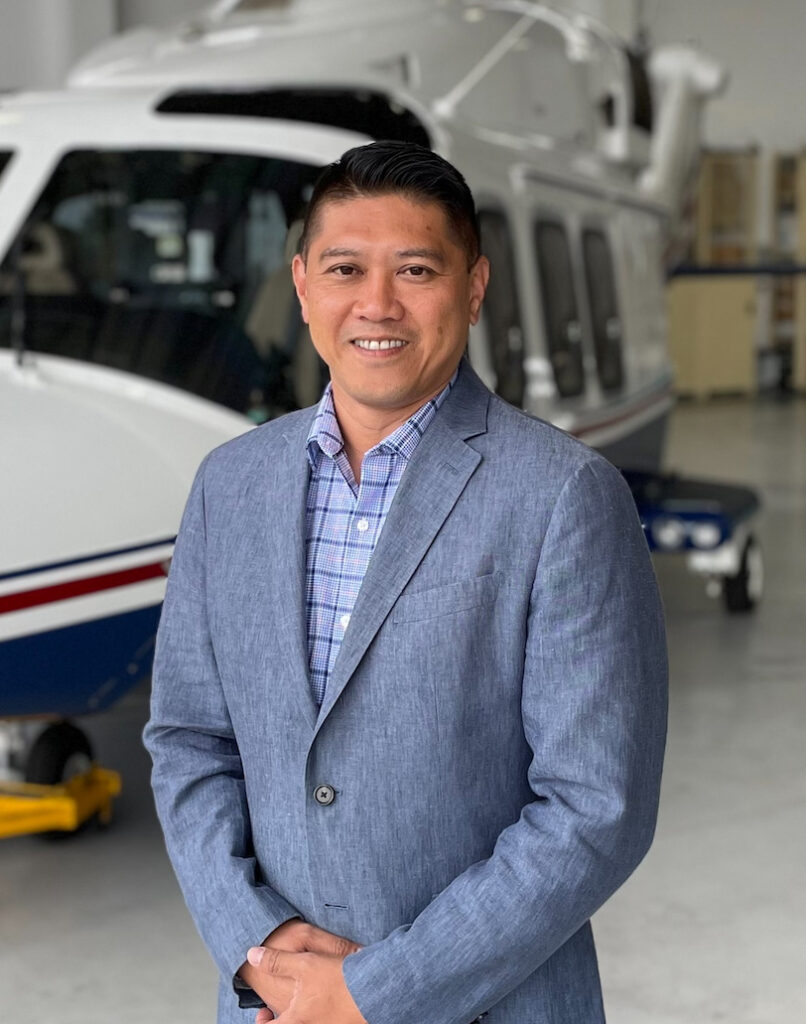 Garry Madolid – President: 
Garry Madolid, President of Republic Jet Center, is an aviation professional with more than 19 years in the aviation industry, including serving as Vice President and General Manager of Republic Jet Center for three years. Gary is well versed in the industry, having held many different roles and positions. While at Signature Flight Support, Garry quickly climbed the ranks starting as HSE&T, and then serving as Operations Manager, and Station Manager.  
As President, he will continue to build RJC's reputation for excellence in all areas: training, professionalism, quality and service.  
 Garry moved from the Philippines in 1987 and grew up in the New Jersey area. He served in the United States Marine Corp for 8 years as a crew chief and holds a Bachelor of Science degree from Embry-Riddle Aeronautical University. Garry has served as a board member for Palm Beach County Habitat for Humanity and as the co-chair for the Boca PULSE Chamber.  
---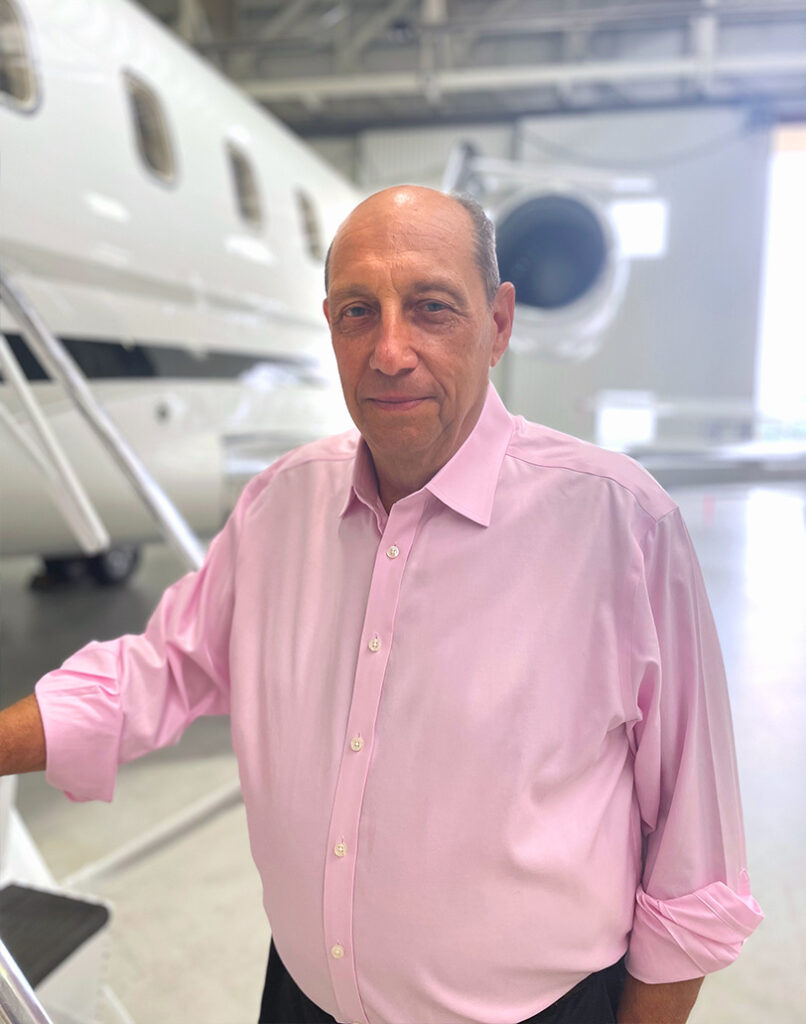 Bill Sivori – Vice President and General Manager:
Bill Sivori oversees Republic Jet Center's aircraft management and customer service standards, ensuring industry-leading service to all our clients: pilots, passengers, flight operators and crews.  
Previously Vice President and Director of Operations for Talon Air, a company he started with RJC owner Adam Katz, Bill understands our mission to provide unparalleled client service. He has more than four decades of aviation experience with deep industry knowledge and over 18,000 aviation hours.
Bill was born and raised in Brooklyn, New York, has a Bachelor of Science from Herbert H Lehman College, including an ATP certificate and serves as an USA Archery Instructor and Judge for the JOAD (Junior Olympic Archery Division) Program.